Advanced Environment Design for Games with Efflam Mercier (online)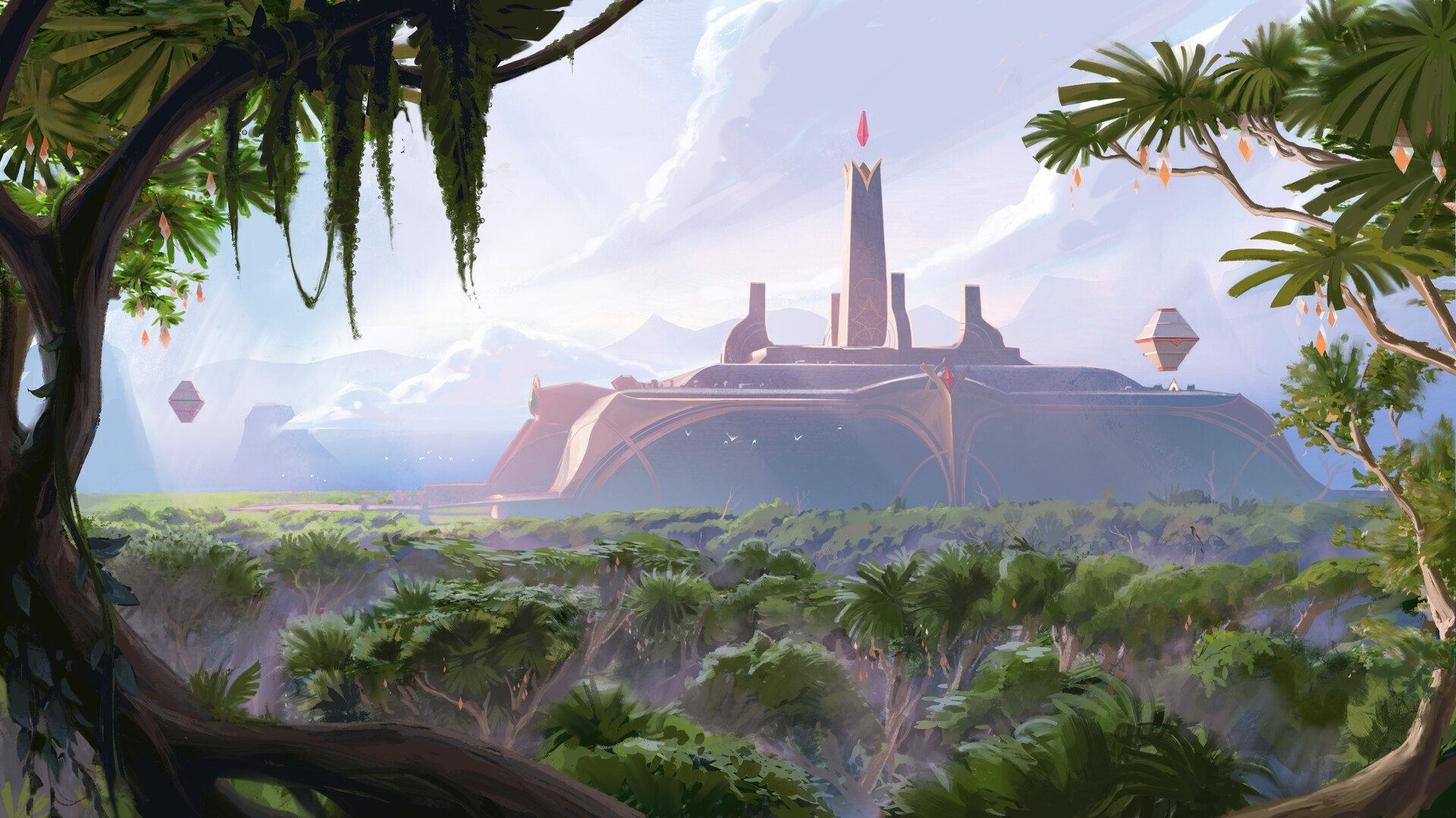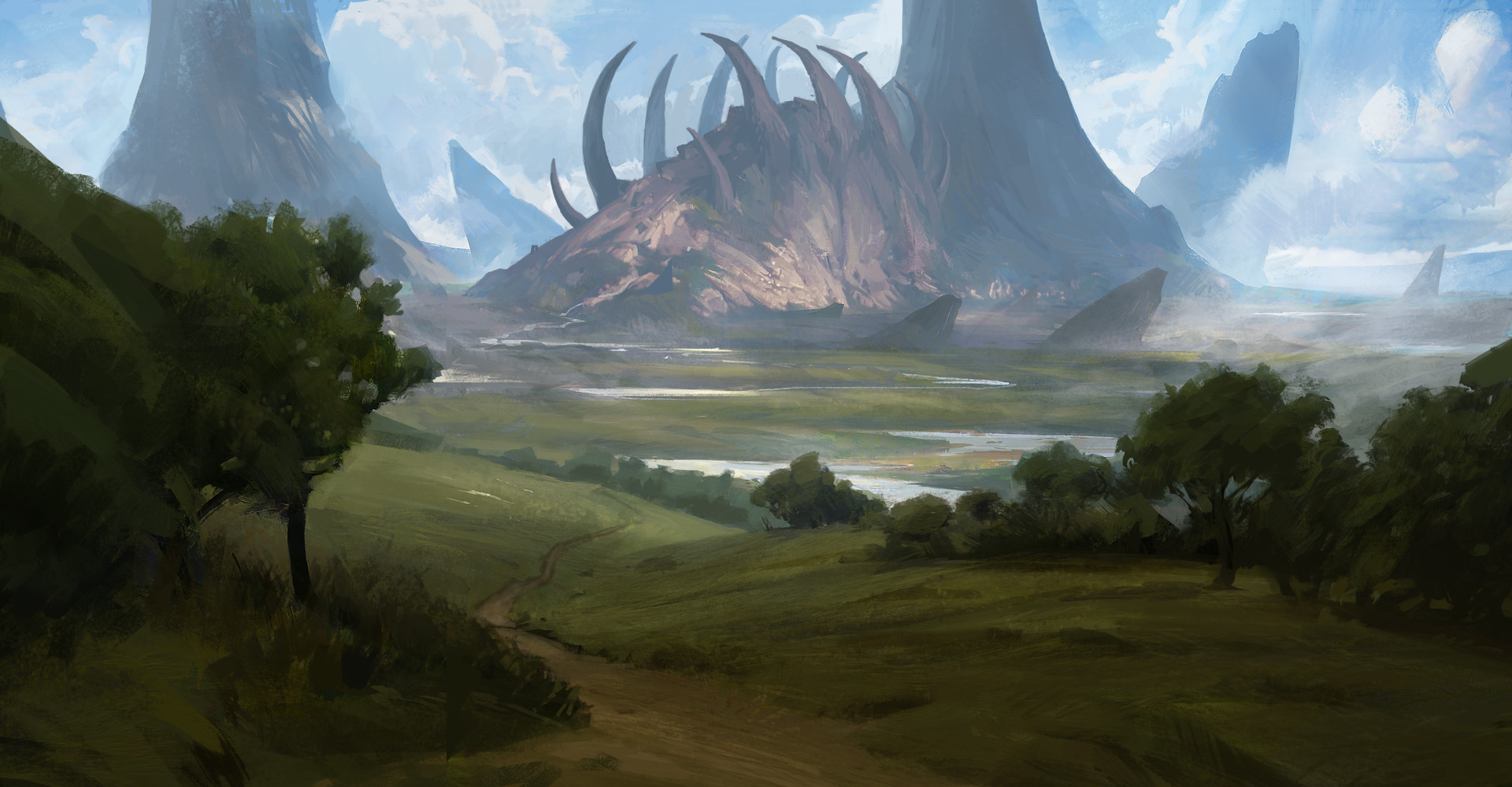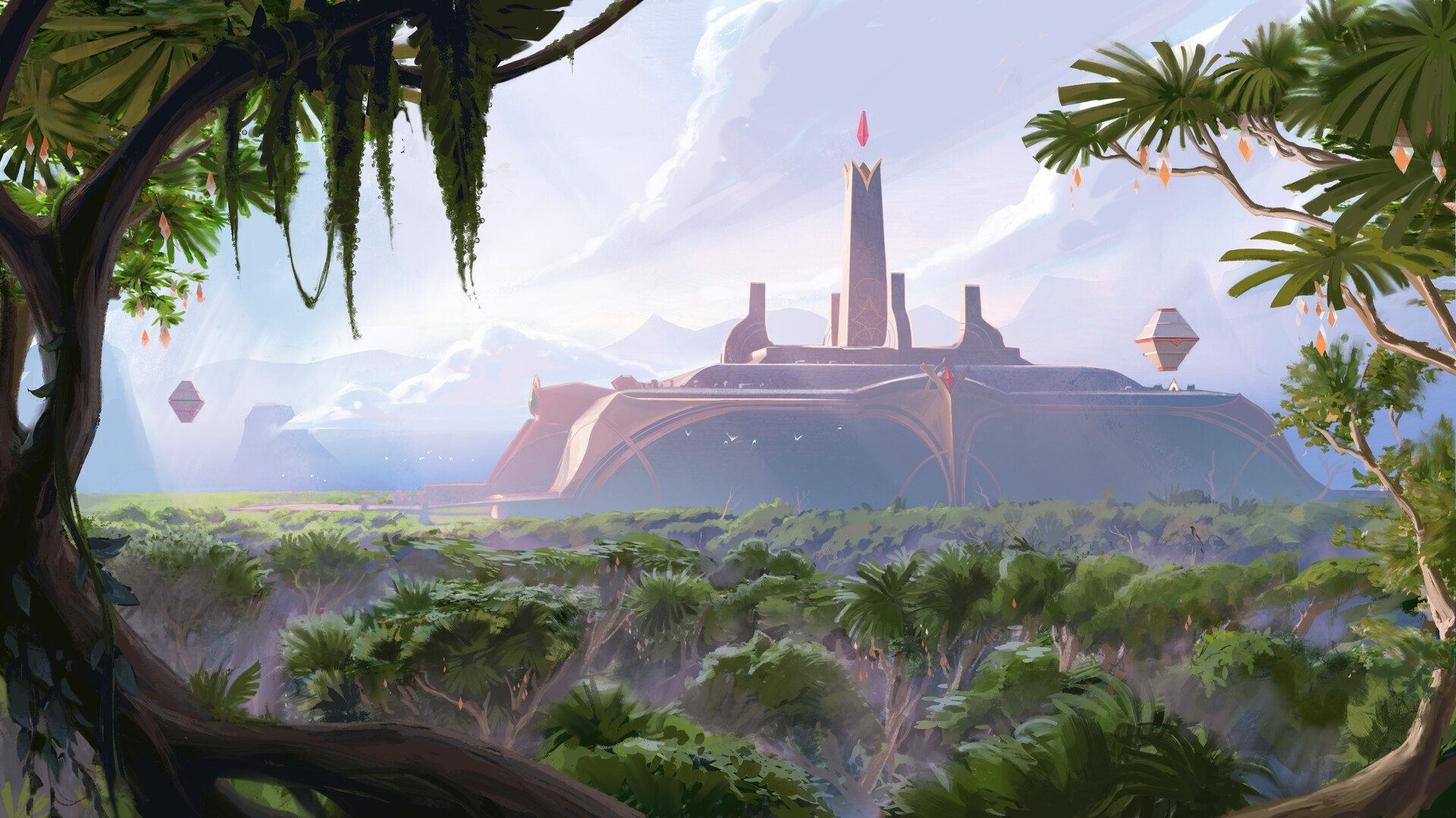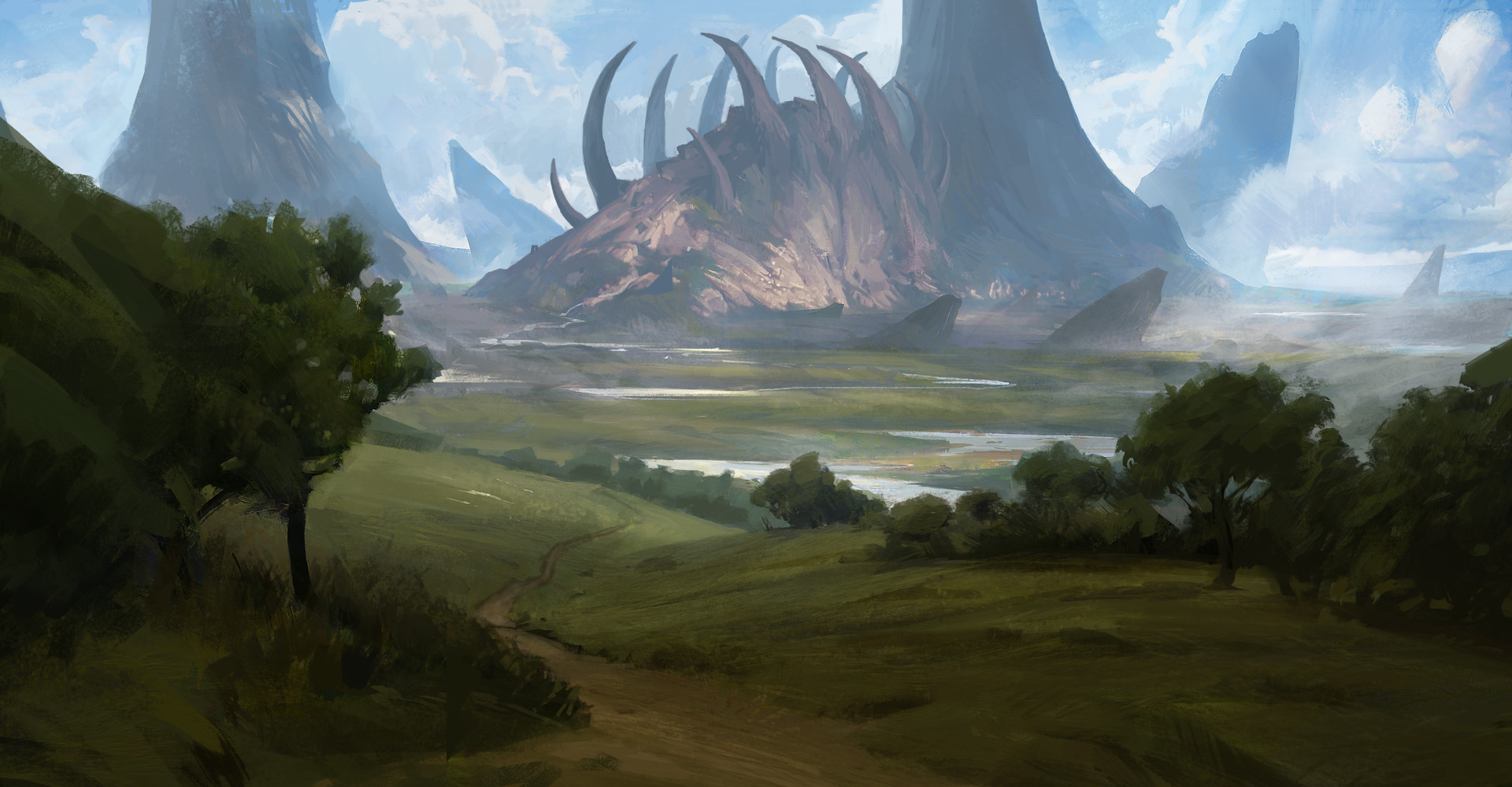 Advanced Environment Design for Games with Efflam Mercier (online)
*8 Week Class*
Advanced Environment Design for Games: This is a 8 week advanced environment design class with a focus on concepting environments within gameplay, technical, and story constraints. These constraints are often unique to each game, but there are a few common principles whether we make a single player top-down tactical RPG or a survival FPS MMO.
Efflam will be going through the whole pipeline of making environment concepts for video games, from mood-boards and pitching, to 3D prototyping in the game engine.
Prerequisite: We recommend Intro to Digital Painting, Environment Design, and some knowledge of 3d software like Blender or Maya.
Topics covered:
Game Production phases overview

The interaction of Tone, worldbuilding, style, story in pre-production

Gameplay and technical constraints during production

The difference between learning computer graphics and learning a 3D software

Intro to world-building

2D vs 3D, accuracy vs flexibility

Blender workflows for environment concept art

How to use contrast beyond the 2D picture plane.

Tackling a fictional brief

Going further: collaborating with environment artists, level designers

Using perforce and the game engine, how far is too far?

Material List: Computer with photoshop, tablet/cintiq, 3d modeling software (not required but nice to have, Efflam uses Blender), high speed internet connection, Zoom Meeting App.
Time/Day: Friday 6-9pm PST
First Class: 09/27 Last Class: 11/15
Class Location: Online Zoom Meeting. Videos are accessible on Zoom after each class.
Efflam Mercier is a concept artist from France currently working in Los Angeles. He has five years of work experience in entertainment working for Riot Games on League of Legends, R&D projects, and freelanced for companies such as 20th Century Fox, MPC, and Wizards of the Coast. Efflam's experience covers a spectrum ranging from worldbuilding and pre-production to hands-on work in CG animation pipelines. He is currently working on a new game title at Unknown Worlds Entertainment.