Character Ideation with Robogabo *2 spots left* (2 days)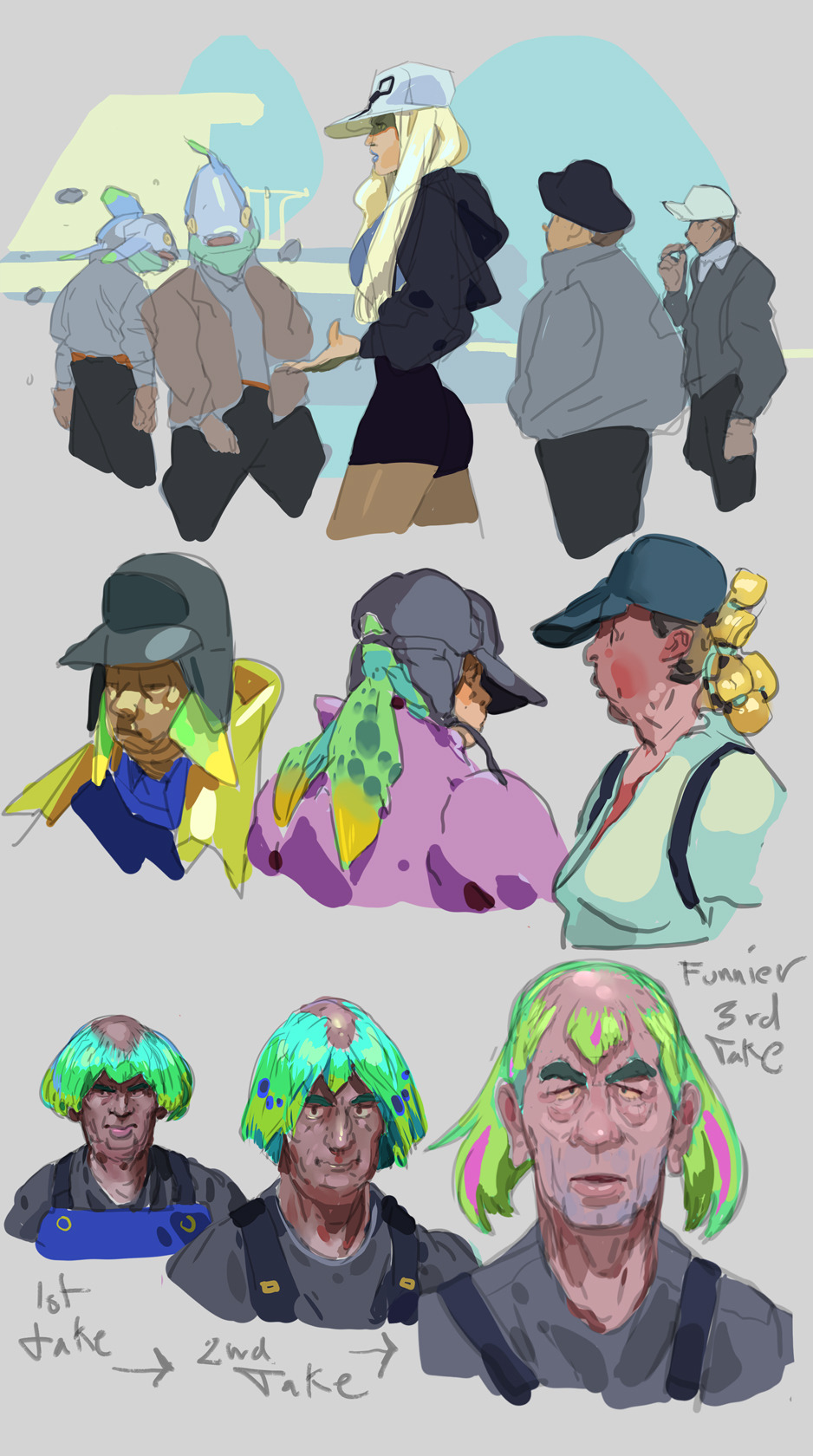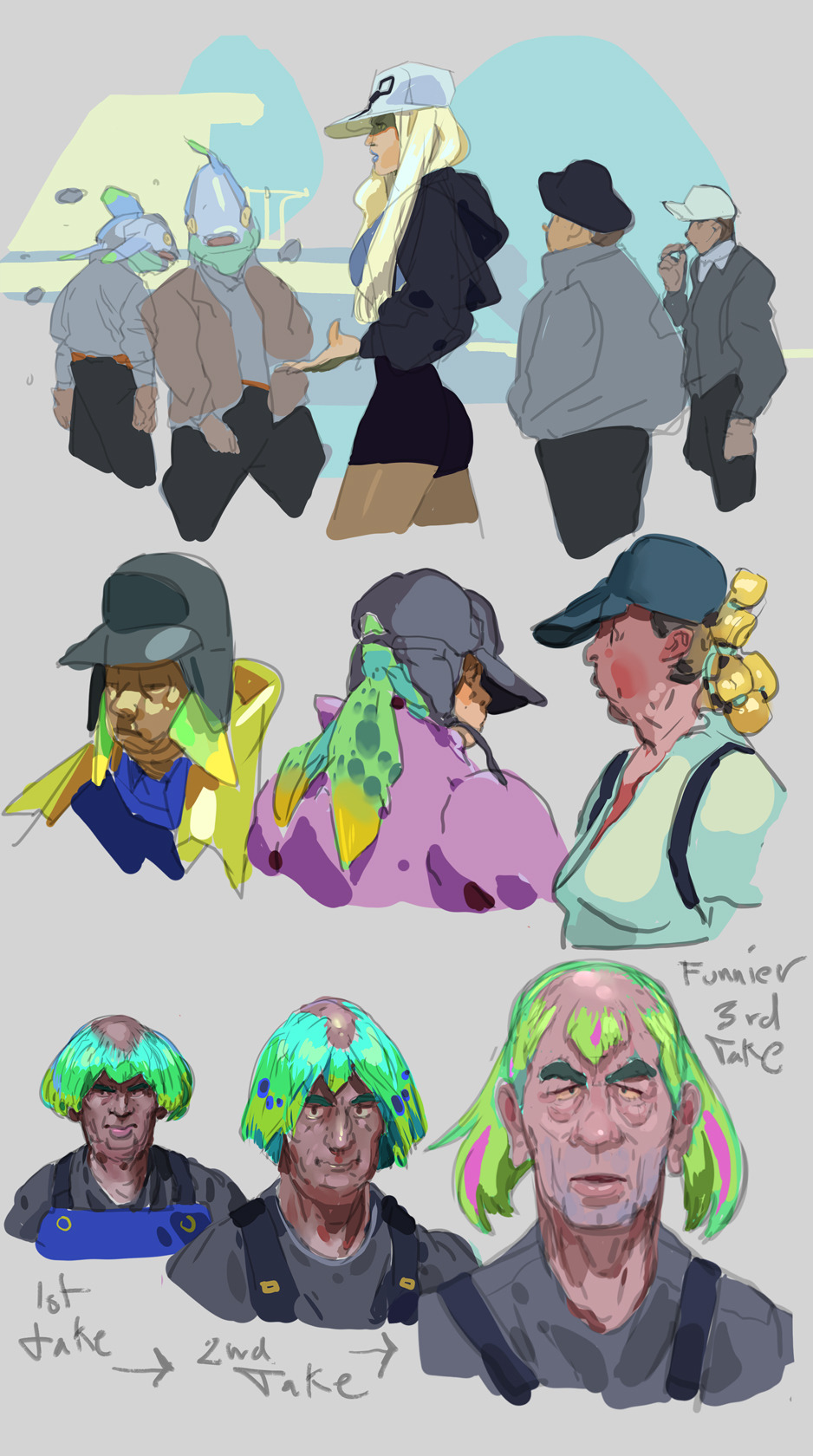 Character Ideation with Robogabo *2 spots left* (2 days)
Character Ideation
This will be a 2 day workshop on character ideation with Gabriel "Robogabo" Garza. It will be an intense 2 day workshop so get ready! Space will be limited to 14.
Day 1 August 11th 2-5pm
Gabriel will spend about 2 hours introducing himself, lecturing on how he comes up with different ideas for his character designs, and doing a demo. In the last hour the class will start on their homework with Gabriel giving feedback at the end.
Day 2 August 18th 2-5pm
There will be a short critique with paintovers in class, followed by in class work time with Gabriel doing one on one critiques. We recommend everyone bring a laptop or tablet to draw on during the critiques.
Time/Date: August 11th and August 18th 2-5pm
Workshop Location: 18344 Redmond Way, Redmond, WA 98052 Building C
Materials List: pen and paper to take notes, laptop or ipad for drawing (if you don't have a laptop or ipad to draw on, let us know at contact@theworkshopacademy.net , we can provide computers with tablets)
Gabriel "Robogabo" Garza is concept that has worked on the Halo series and is currently at Oculus.