Character Design with Devon Cady-Lee (online)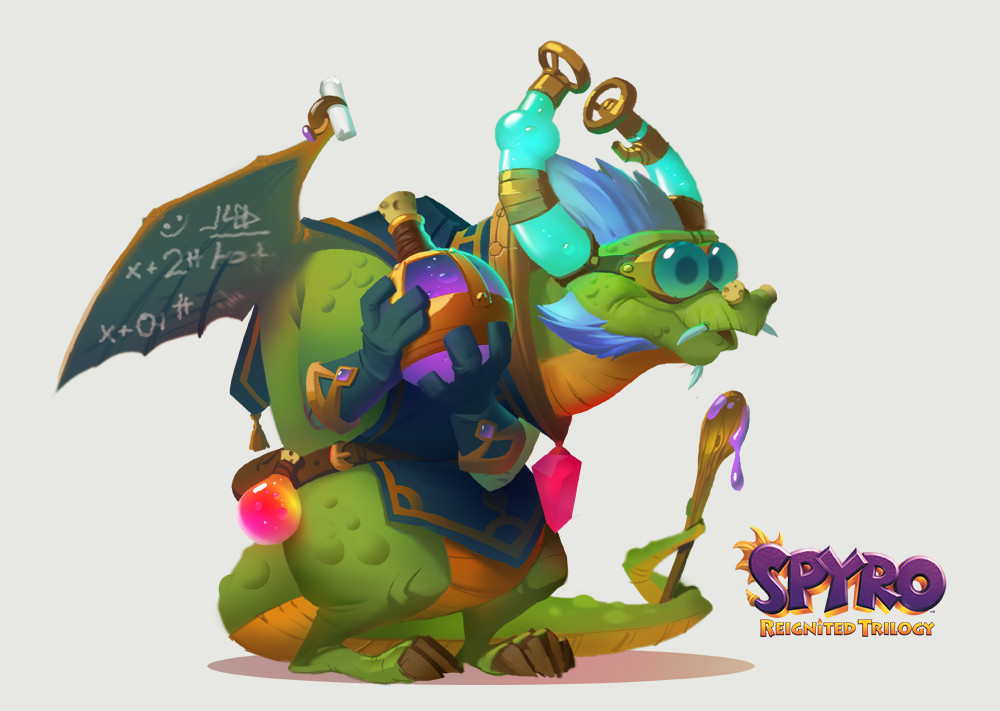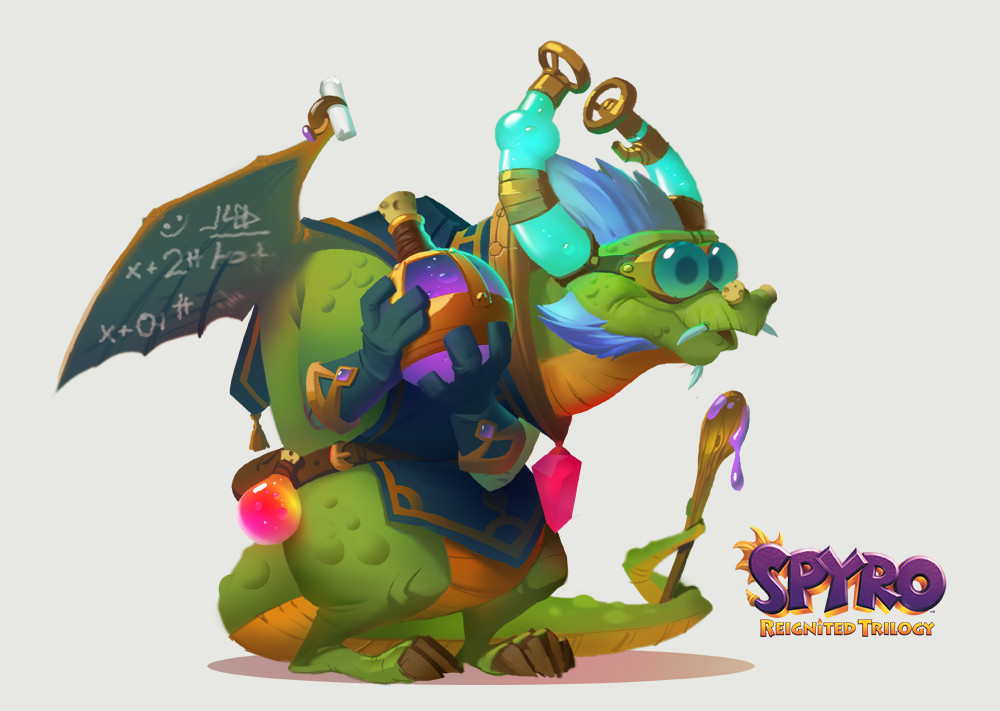 sold out
Character Design with Devon Cady-Lee (online)
*10 week class*
Class: A breakdown of how to create compelling characters with intentional design. We will discuss the tools of telling stories with characters, as well as tips, tricks and techniques for creating more engaging character art.
Prerequisite: We recommend Figure Drawing, Intro to Digital Painting
Topics covered:
Visual Storytelling and the principles of shape design

Using color, mark making and style with intent

generating ideas for characters, costumes and creatures

Applying gesture and expression


Presentation and making orthographs for studio use


General photoshop drawing and workflow techniques
Material List: Computer with photoshop, tablet/cintiq, high speed internet connection, Zoom Meeting App
Time/Day: Tuesday 7-10pm PST
First Class: 9/24 Last Class: 12/03
Holiday: 11/26 (Thanksgiving week)
Class Location: Online Zoom Meeting. Videos are accessible on Zoom after each class.
Devon Cady-Lee has been working professionally since 2006. Most of his career has been in games as a character designer and illustrator. He's also worked for FX houses, animation studios, table games and publications. Some of Devon's clients include Activision-Blizzard, Riot Games and ReelFX. His last project was GIGANTIC, a PVP team strategy experience