Concept Art Mentorship with Josh Kao (online or on-site)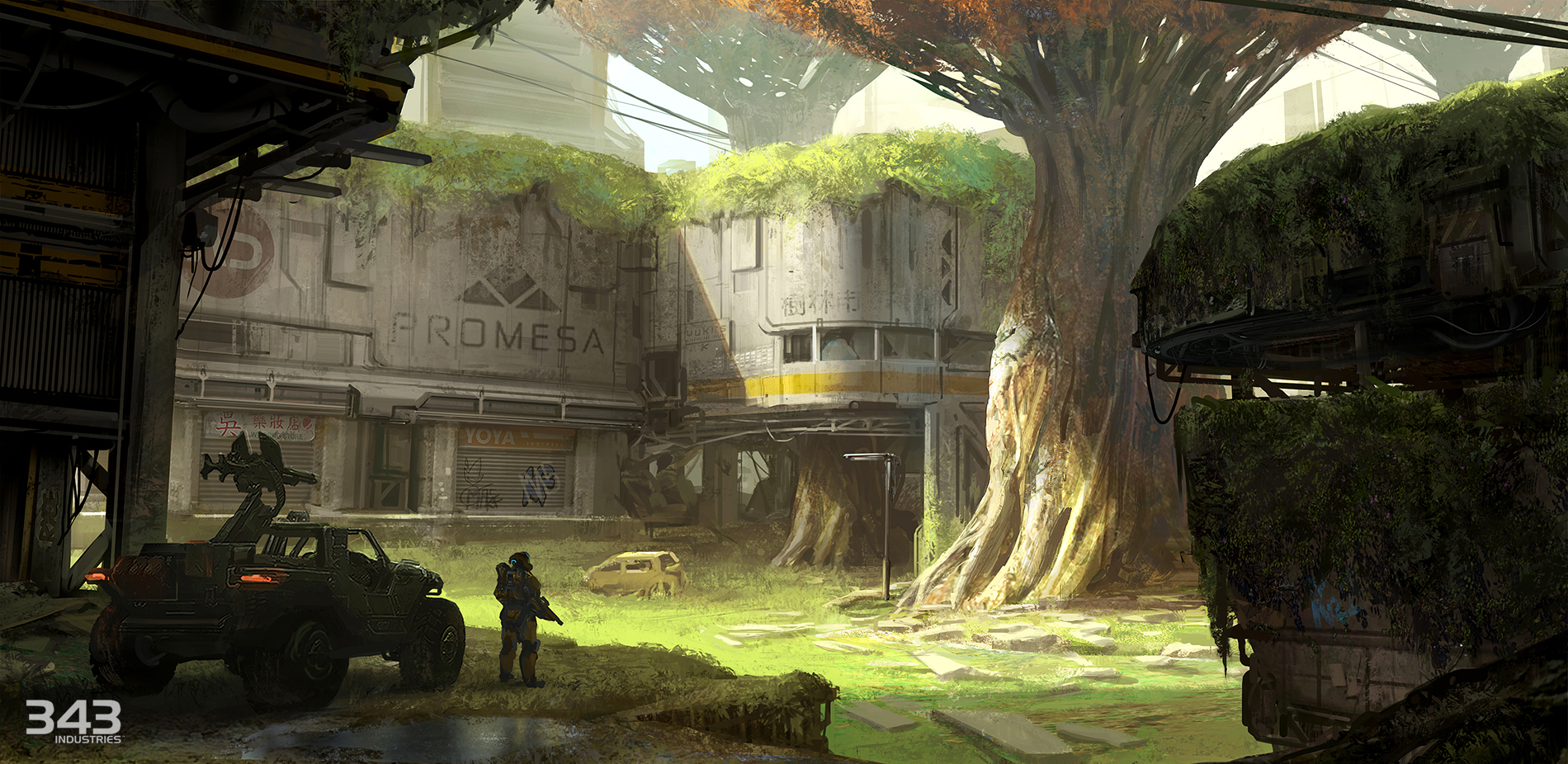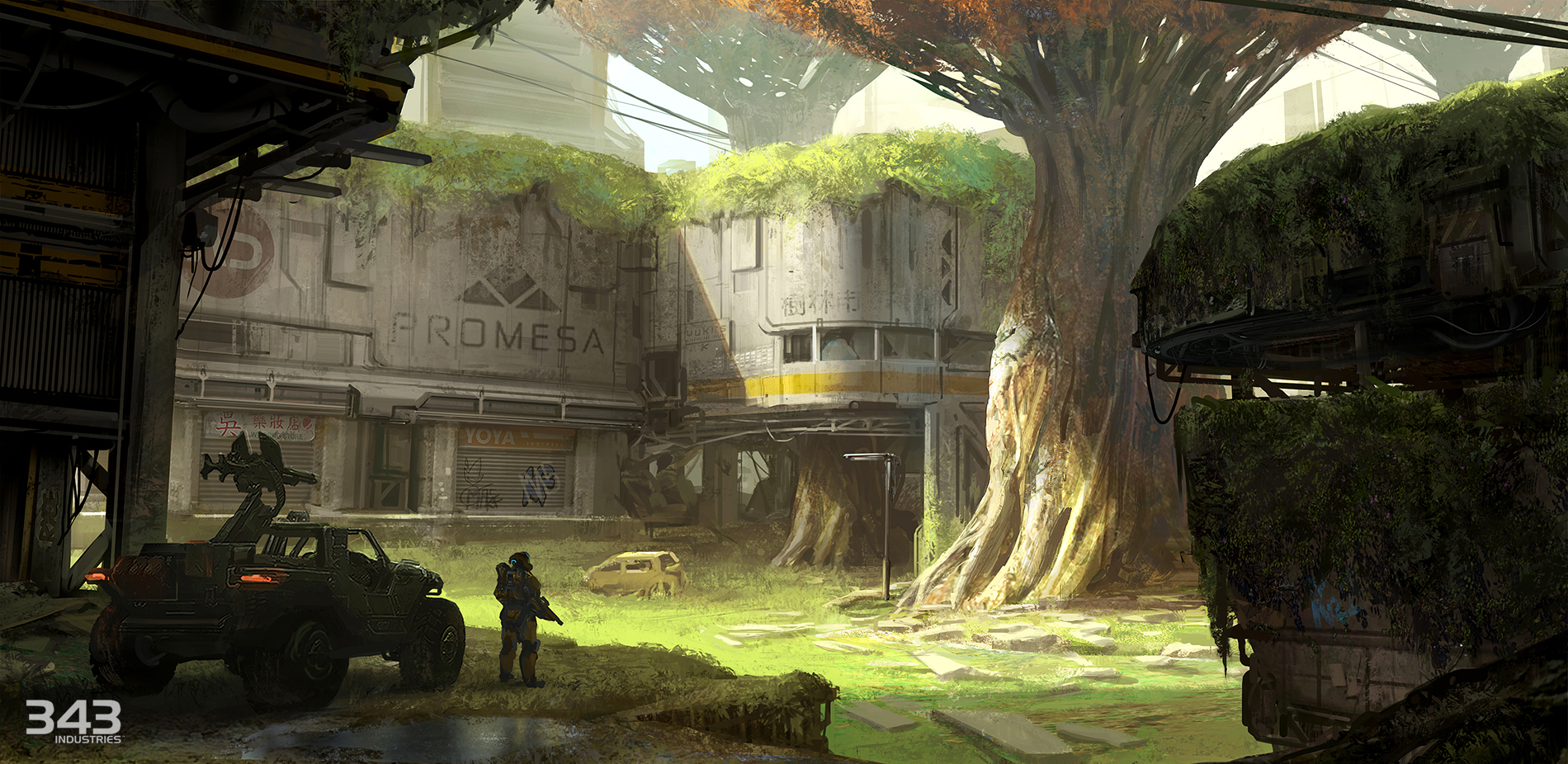 Concept Art Mentorship with Josh Kao (online or on-site)
This is a 6 week long Concept Art Mentorship with Josh Kao. We will talk about what the student hope to accomplish and tailor and pace the mentorship to each individual student. We will meet once a week for 2 hours either in person or using online stream for lectures and demos. Throughout the week, paintover files and or videos will be provided as well as the daily use of discord or email for any questions.
Once you register we will send you an email with questions and work out the time/date. Please email us at contact@theworkshopacademy.net for any questions.
Mentorship time slot available:
Tuesday 08/06-9/10 - 7:00pm-9:00pm PST (1/1 Seats) -Registration Closed-
Sunday 09/01-10/06 - 1:00pm-3:00pm PST (2/4 Seats) -Registration Closed-
Tuesday 10/8-11/12 - 7:00pm-9:00pm PST (1/4 Seats)
Sunday 10/13-11/17 - 2:00pm-4:00pm PST (2/4 Seats)
Location: Online or in person
Instructor: Josh Kao is a concept artist since 2008. He has worked on projects such as Prey, Call of Duty Black Ops II, God of War Ascension, Halo, Star Citizen, and Tron Uprising. Josh attended Art Center College of Design in Pasadena, CA.