Intentional Visual Storytelling with Matt Rhodes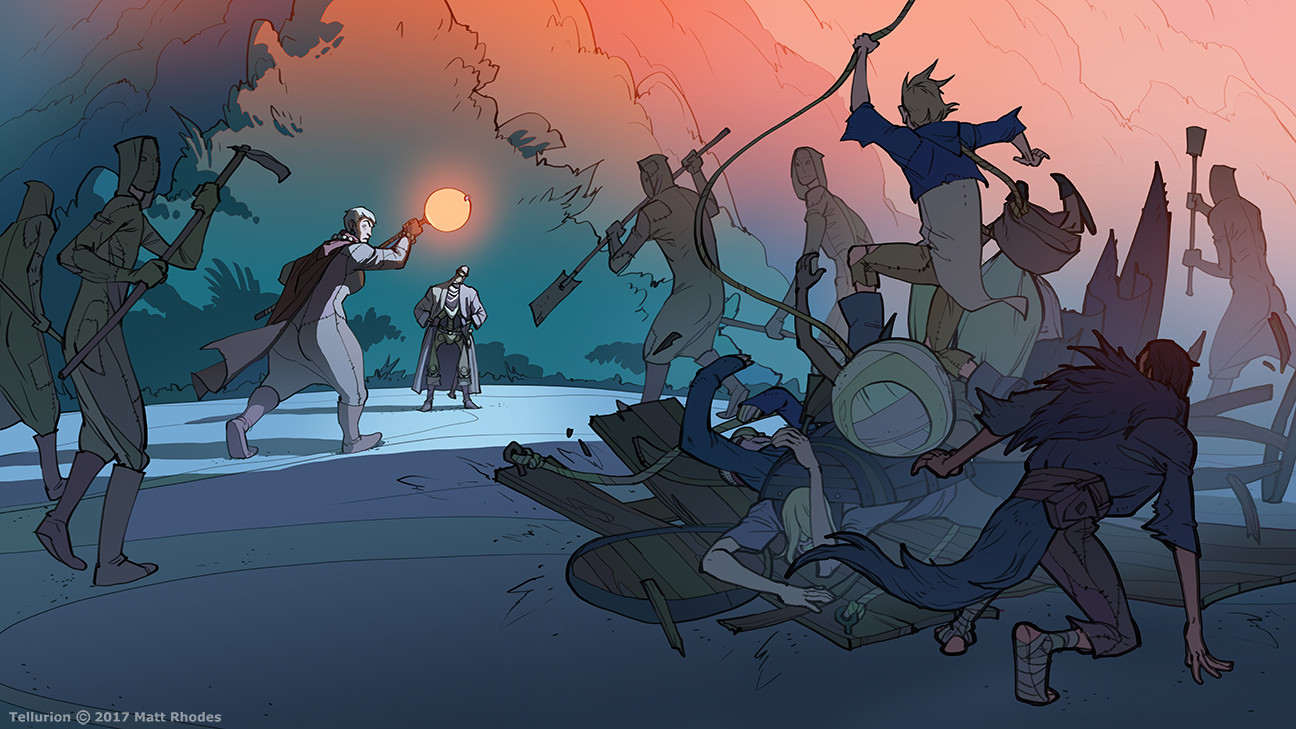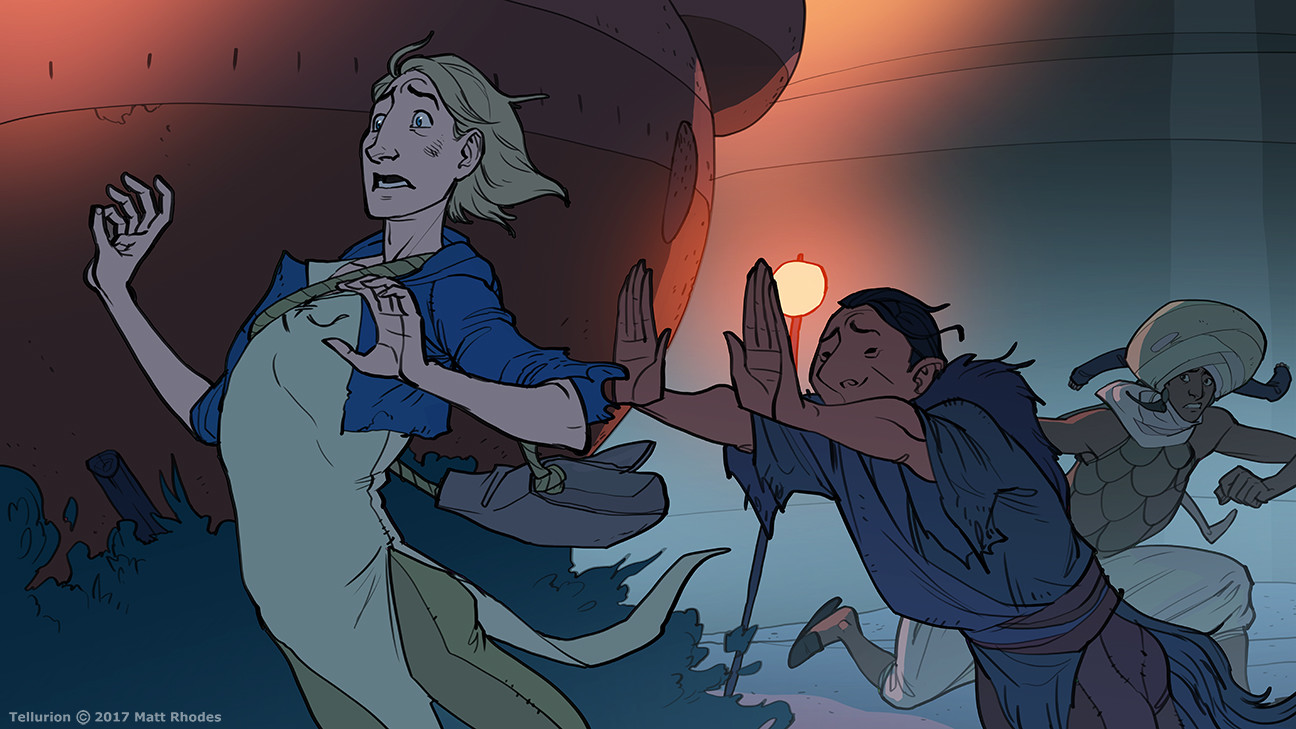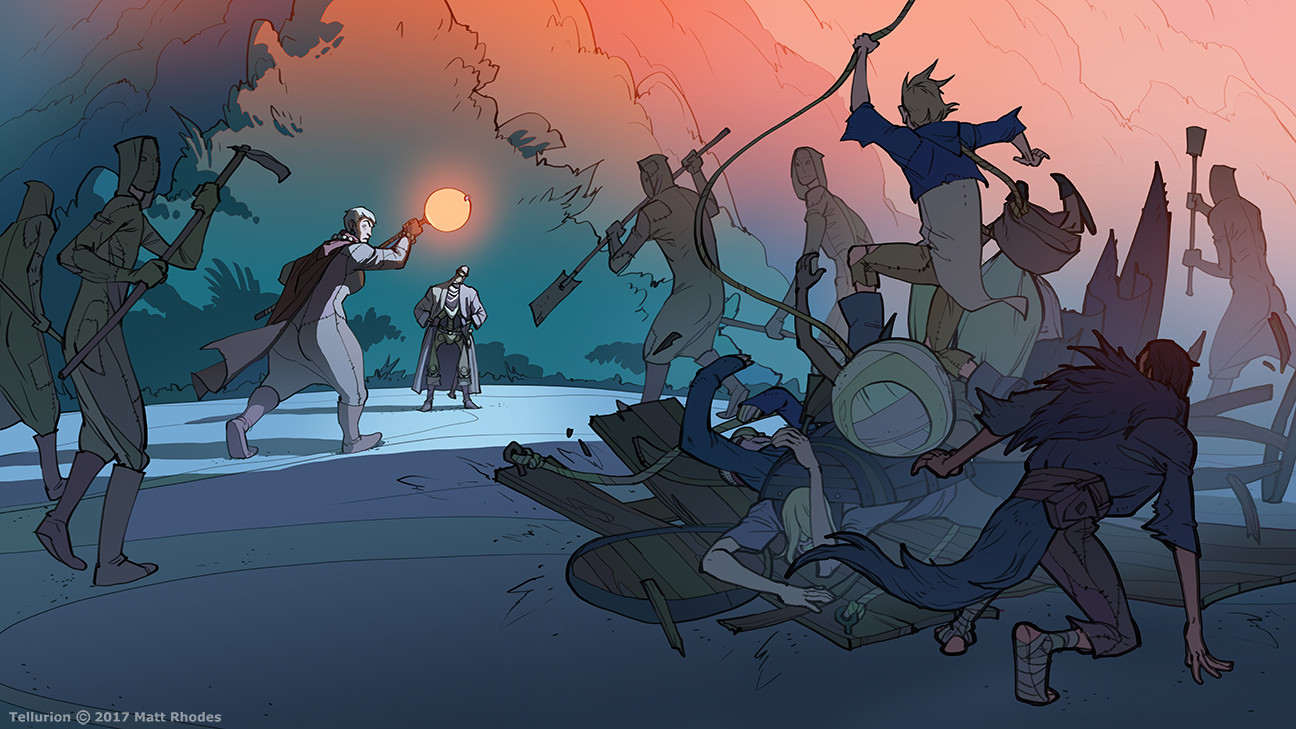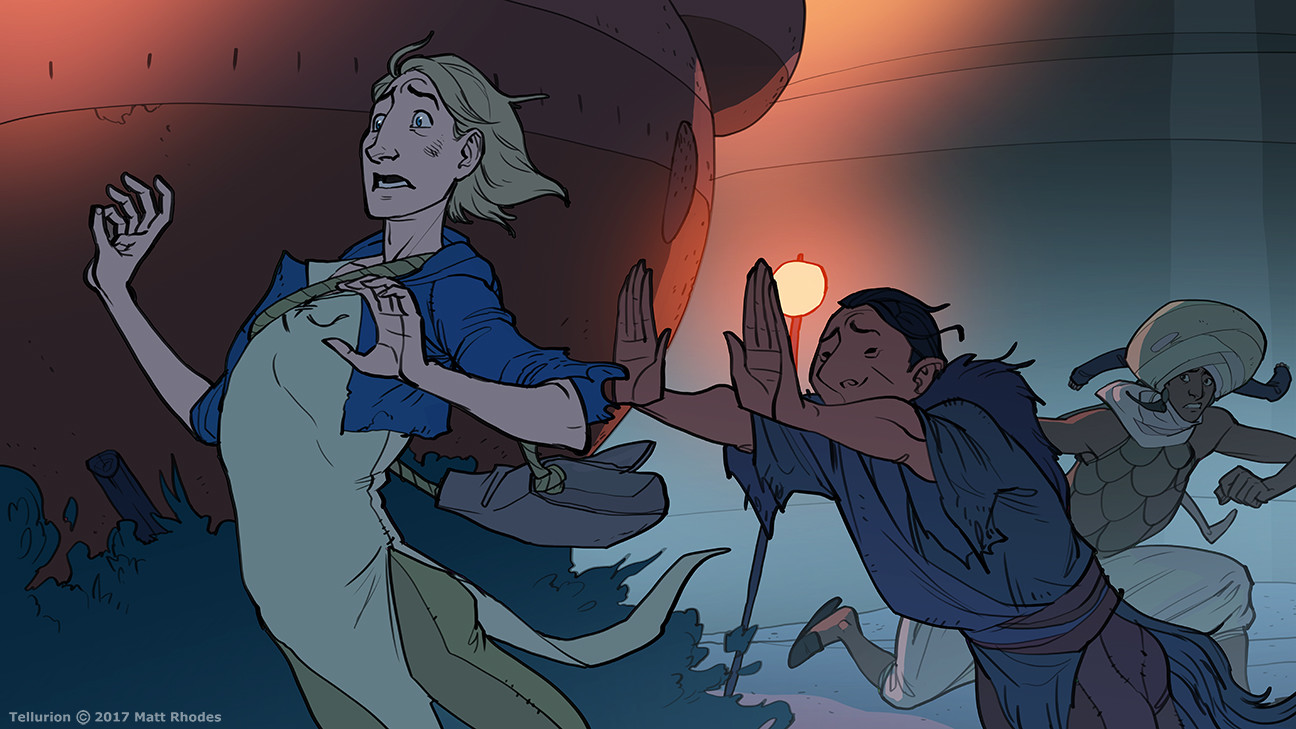 sold out
Intentional Visual Storytelling with Matt Rhodes
Intentional Visual Storytelling: using all of our artistic tools to make lasting images
This is a workshop with Matt Rhodes on visual storytelling. It will be mostly lectures about how to make intentional choices in an image to tell a story. If you are a interested in storyboarding, keyframe art, comics, film or animation, this would be a great workshop to take from one of the top artist in the industry!
Time/Date: September 21th 2-5pm
Workshop Location: 18344 Redmond Way, Redmond, WA 98052 Building C
Materials List: pen and paper to take notes
Matt Rhodes is an Art Director at the game developer Bioware in Edmonton, Alberta, Canada.
Since 2004, he has worked as a concept artist on Jade Empire, the Mass Effect trilogy, and the Dragon Age series.
His personal project is called Tellurion, which is an attempt to tell a story entirely through visuals.