Intro to Digital Painting with Lisa Heidhoff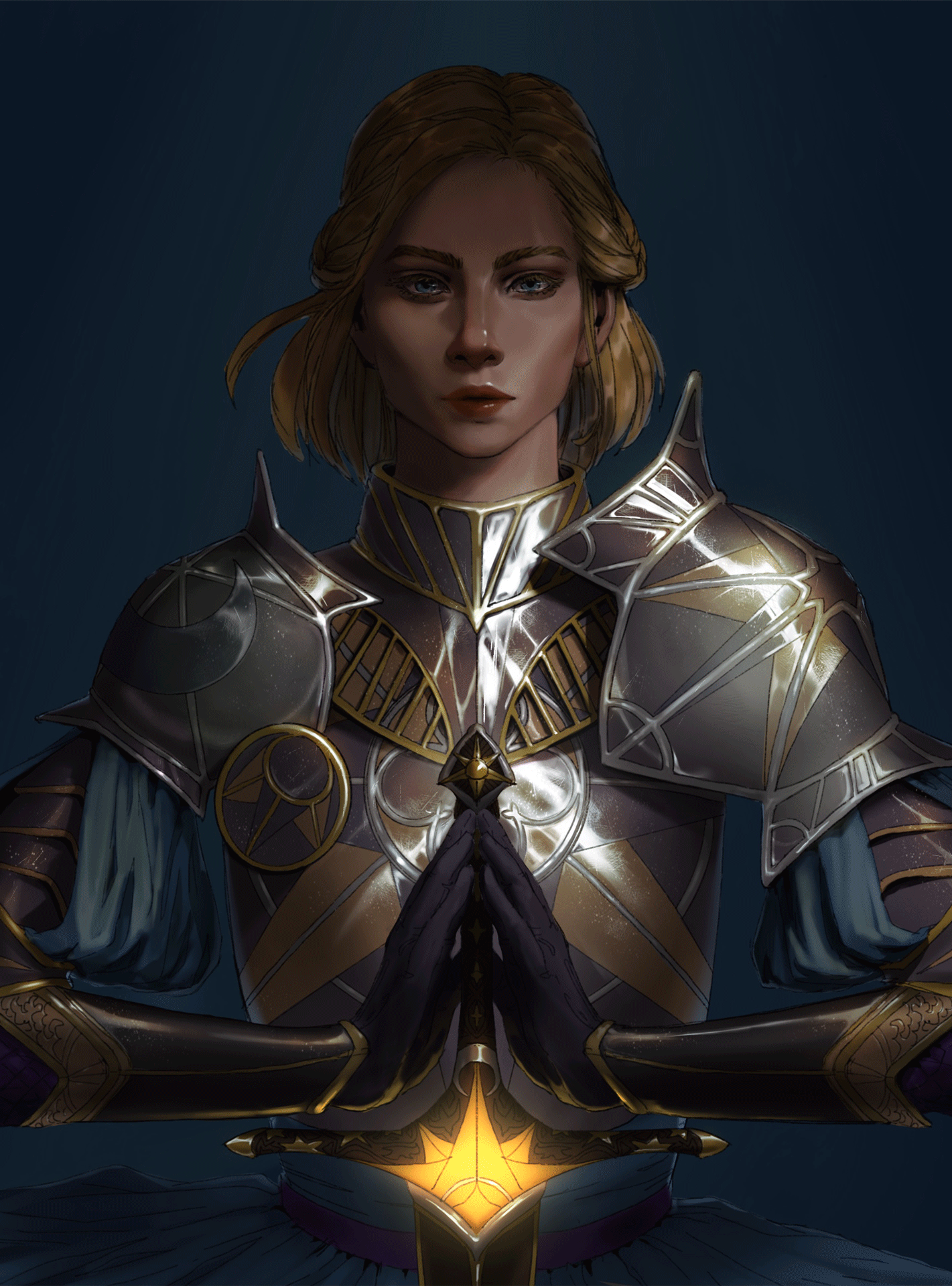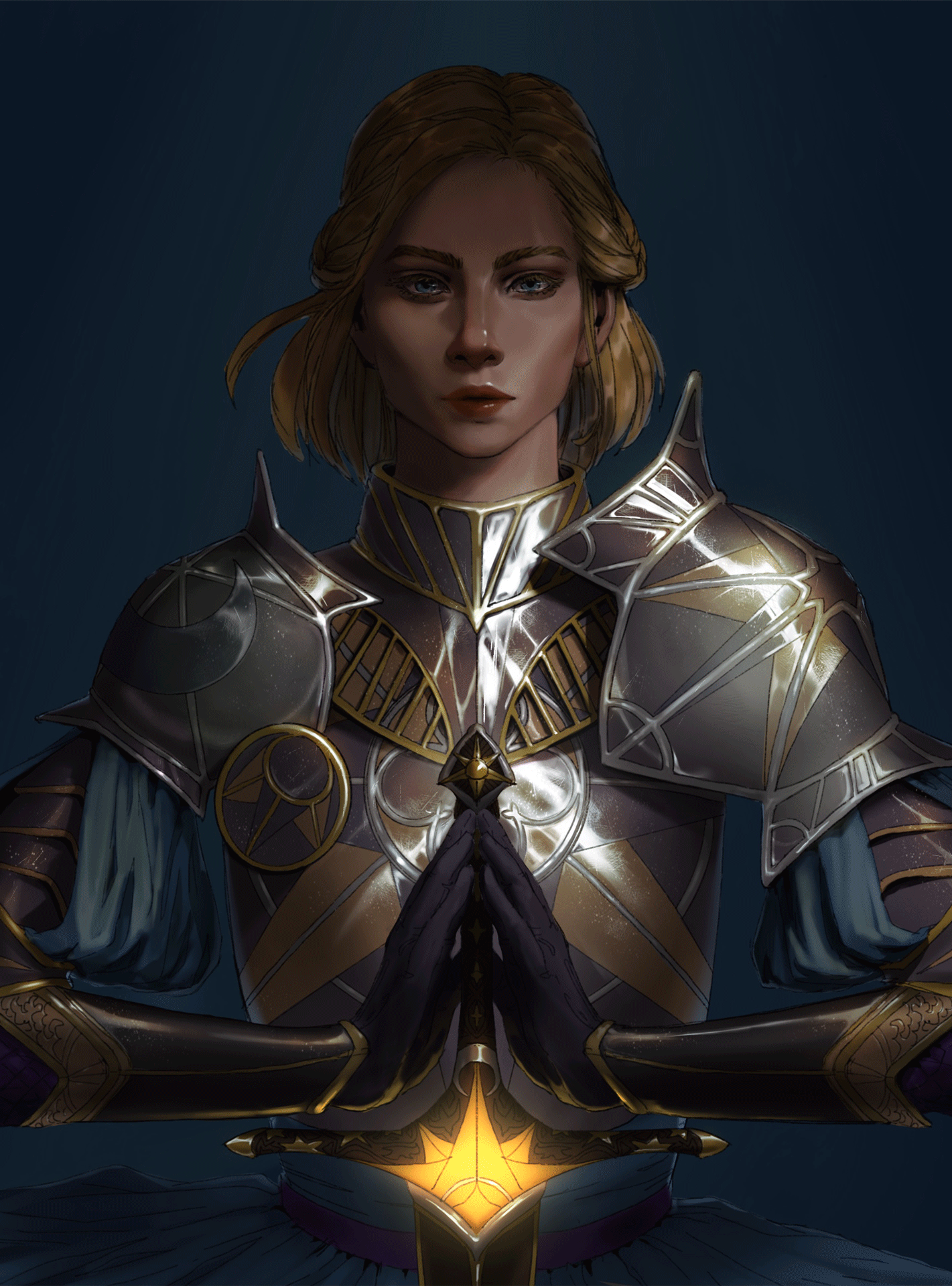 sold out
Intro to Digital Painting with Lisa Heidhoff
*10 week class, 6 Seats Max*
Class: This is an introductory course to digital painting in Photoshop. The major topics covered will be Photoshop basics, lighting, rendering, color theory and perspective tools. This is a great class for anyone that is new to concept art, digital art or for someone that want a refresh on the fundamentals. Most of the lecture and homework will be aimed to make the students feel comfortable with painting, drawing and designing in photoshop.
Prerequisite: None
Topics covered:
Basic color theory

Rendering in photoshop

Materials rendering

Photoshop tools

Composition
Material List: Paper and Pencil/Pen, For homework Photoshop and tablet
Time/Day: Thursday 7-10pm
First Class: 9/26 Last Class: 12/05
Holiday: 11/28 (Thanksgiving week)
Class Location: 18344 Redmond Way, Redmond, WA 98052 Building C
Instructor: Lisa Heidhoff is a freelance concept artist from California. She has worked on projects such as Pillars of Eternity and BattleTech as well as various book illustrations. She attended Laguna College of Arts and Design.
Student Work