Key Art Illustration with Jason Chan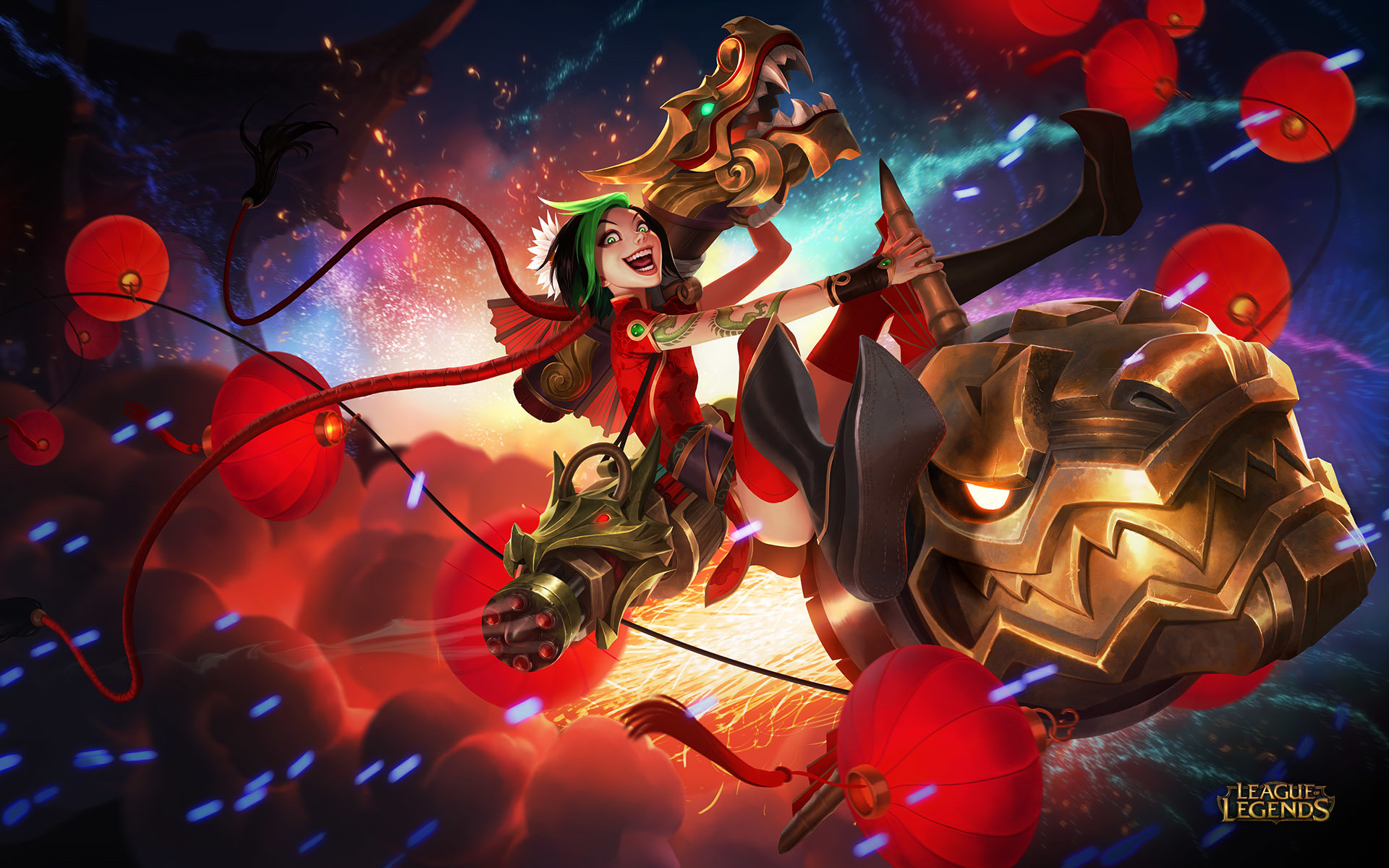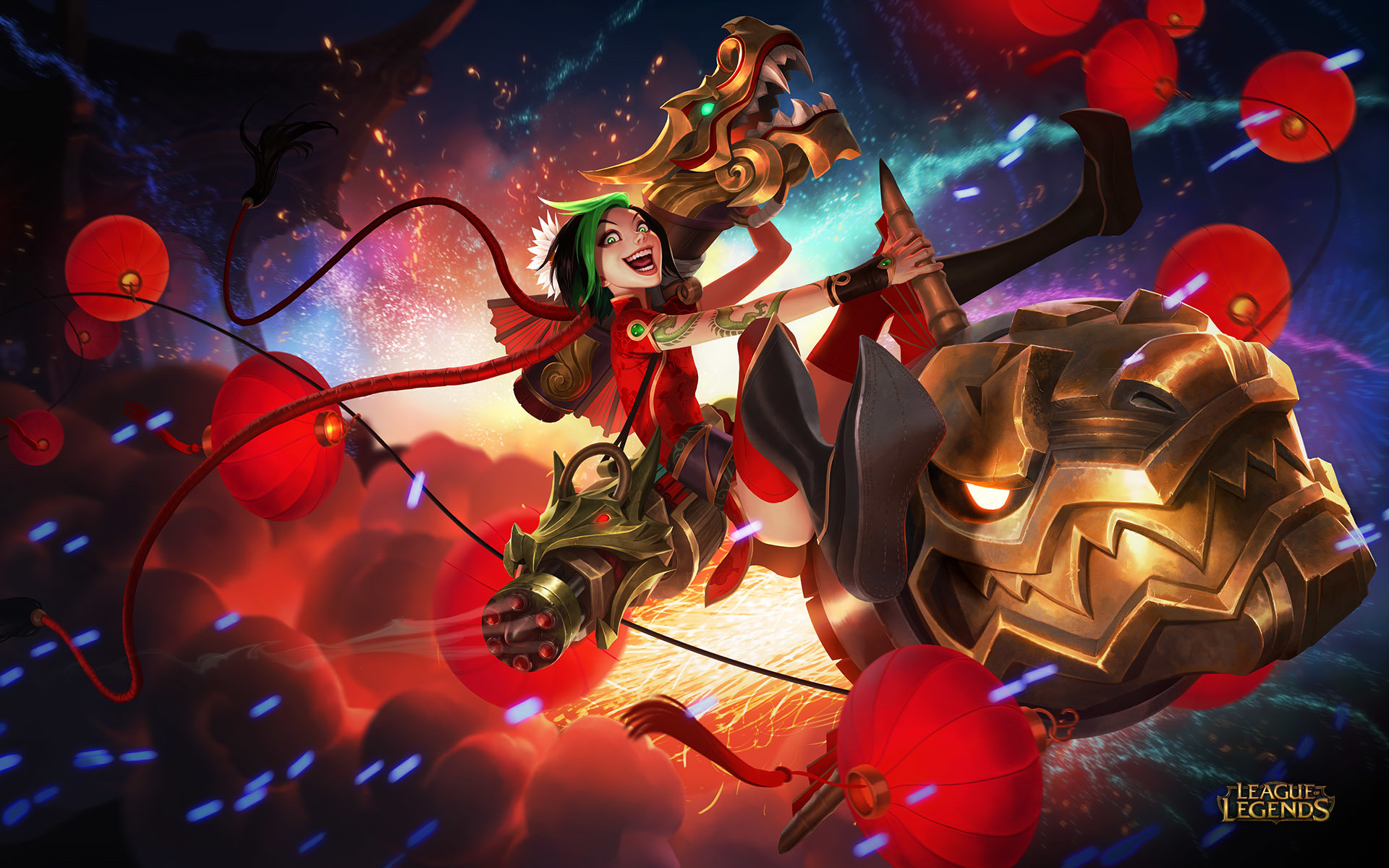 Key Art Illustration with Jason Chan
This is a 3 hour workshop with League of Legend's senior concept artist, Jason Chan! The workshop will be about how to create key art illustration for the entertainment industry. It will be a demo heavy workshop.
Time/Date: November 17th 2-5pm
Workshop Location: 18344 Redmond Way, Redmond, WA 98052 Building C
Materials List: pen and paper to take notes
Jason Chan is a senior concept artist at Riot Games. He has worked for clients such as Bioware, Bethesda, Ubisoft, and EA. Some of the projects he has worked on are League of Legends, Mass Effect, Dragon Age, Sims 4, and Magic the Gathering. Jason has taught private classes on concept design and demoed at numerous international conferences.